Moscow Metro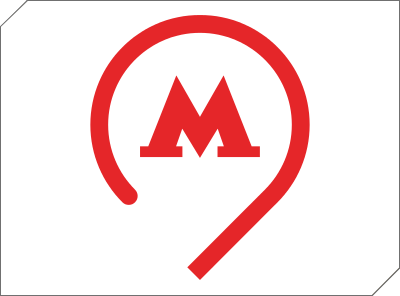 As of 2017, the Moscow Metro has 206 stations and its route length is 339.1 km (210.7 mi), making it the fifth longest in the world.
Almost all stations equipped with INWARD's. Inspection-screening systems.
We have provided around 200 Kalan's, 330 M-ION's, 30 baggage inspection systems (TS-SCAN).
We have a team of service engineers who maintain above-mentioned equipment because as of 2017 the Moscow metro has an average daily ridership of 8 million passengers with the peak of 10 million.