IFSEC International 2018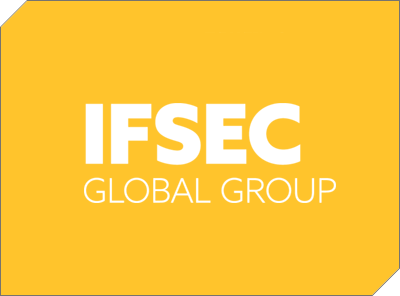 INWARD DETECTION s.r.o. participated in the IFSEC International 2018, which will take place on June 19-21, 2018 at ExCeL London.
We will be glad to see you at our stand № H426
IFSEC International is Europe's leading security event and the only global stage committed to co-creating the future of integrated security. It is the critical, measured response to a world of ever-evolving threats, inviting every vertical of the security industry to forge the global agenda.
Beyond an internationally esteemed product showcase, IFSEC 2018 is the world's centralised gateway to the critical security conversation. Amidst mutating threats, the integrated path to achieving global safety starts with IFSEC 2018.
Date & Opening Hours:
Tuesday 19 June: 10:00am-5:00pm
Wednesday 20 June: 10:00am-5:00pm
Thursday 21 June: 10:00am-4:00pm
You are welcome at our stand!